PARENTS TEA PARTY
At  Ronsard we place premium on our relationship with parents because we believe that we cannot attain excellence without their involvement. We are always ready to exchange ideas about your child whenever the need arises. Since we aim at strengthening our relations with you as partners, we organise tea-Party sessions on our premises where management, parents and teachers  relax over a cup of tea in a convivial atmosphere.
EVENTS AND ACTIVITIES
School life at Ronsard is rich in events and activities. All year round we organise a series of events either on our premises or elsewhere for our students. These activities always have a dual purpose to learn while playing. Through these activities, children are given the opportunity not only to express themselves but also to build up self-confidence in many areas. Parents are always invited to these events.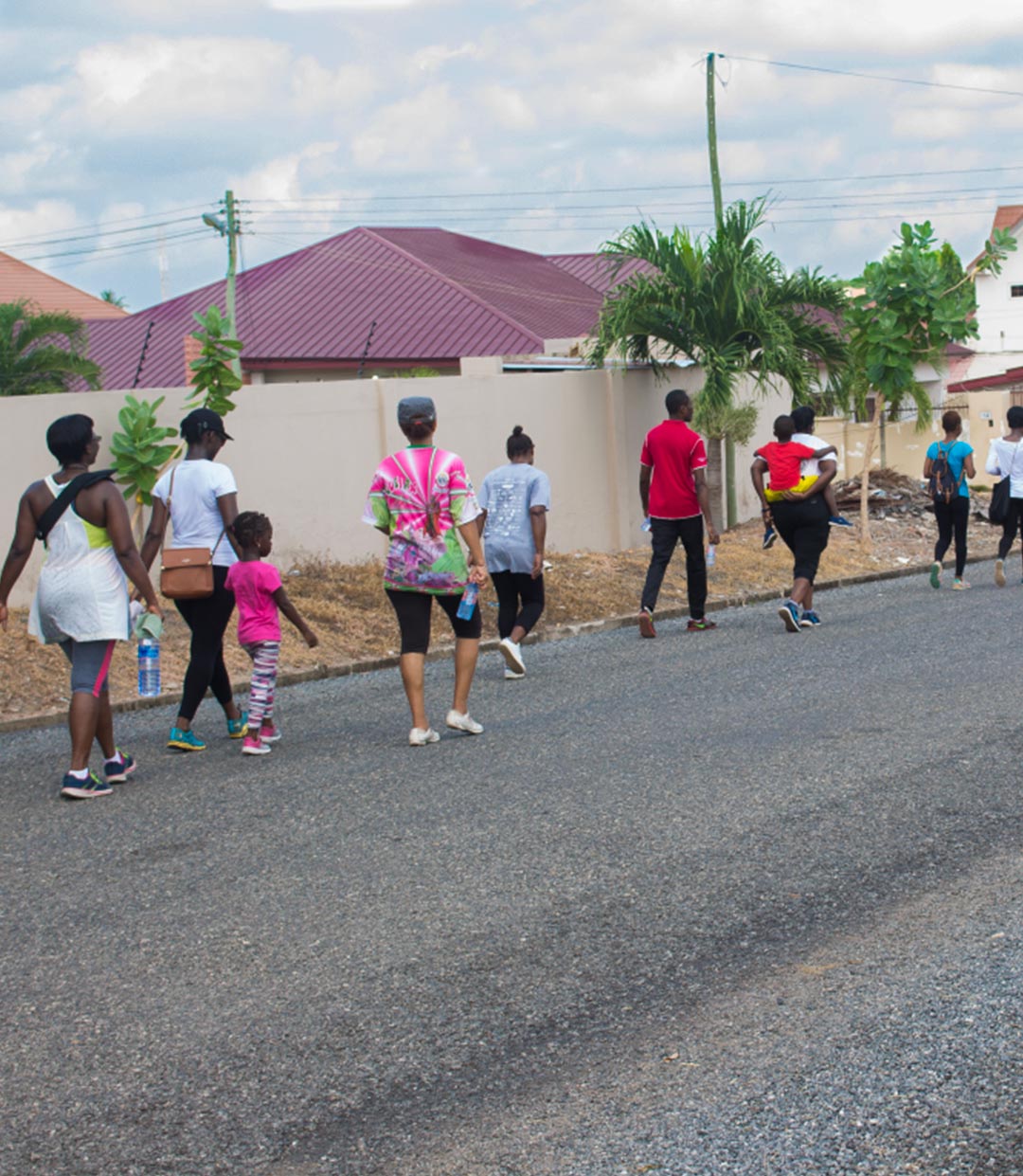 Literacy Week

Health and wellness week

African union day

Puppet Show

Christmas Production

Sponsored walk

Parents' Tea Party

Open days

And many more…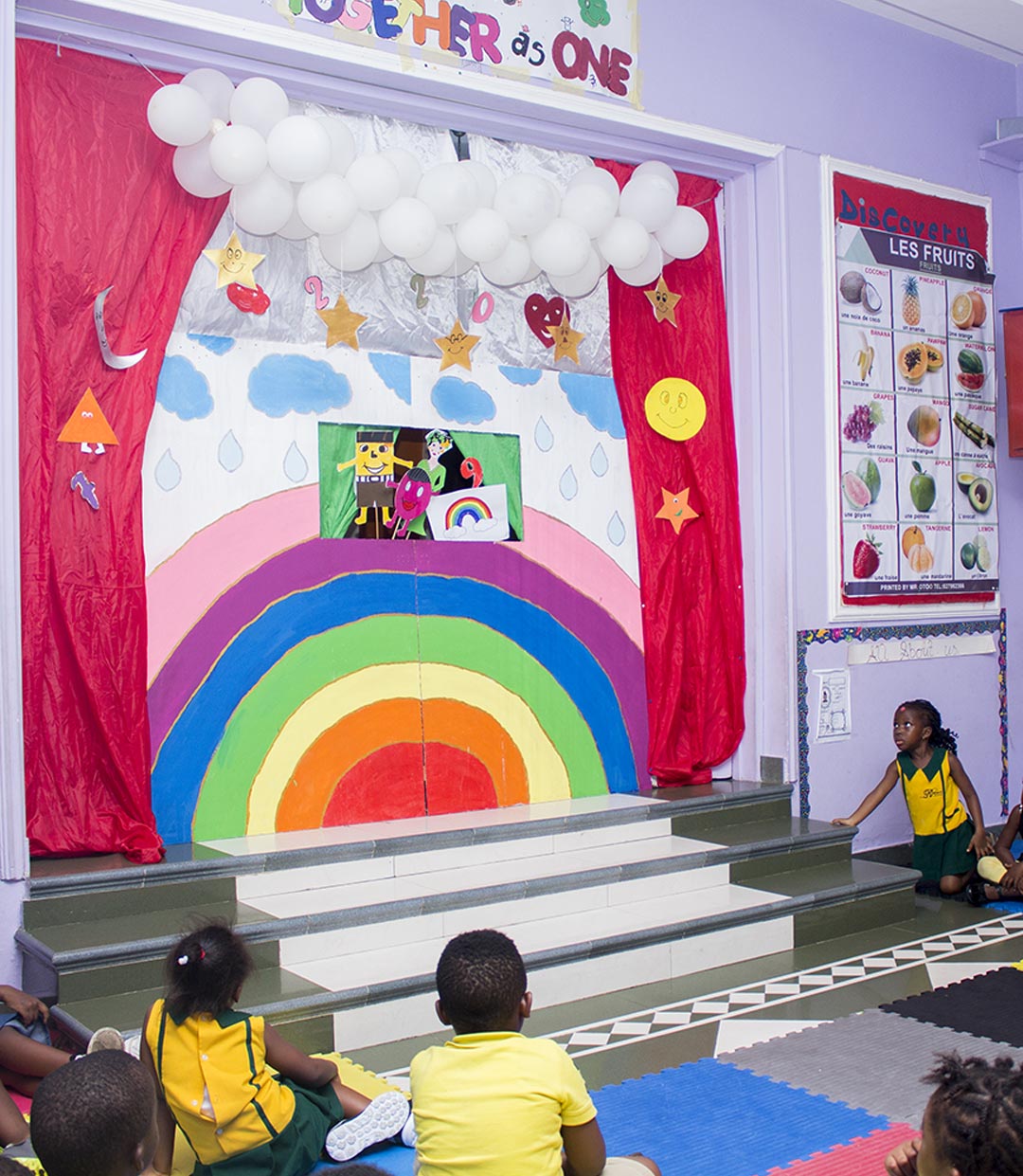 SAFETY AWARENESS
At Ronsard, we attach great importance to the safety of our children. Security persons are posted at the entrance to keep a watchful eye on people entering or leaving our premises. Using electronic access control equipment, our front-desk staff screen all persons entering our premises in order to ensure maximum security.
But that is not all. We have an array of 32 CCTV cameras strategically installed all over the school, 24 hours a day seven days a week. We see every single thing that goes on in our school! We even keep the tapes for future reference in case of any eventuality.
And don't worry if for any reason whatsoever you are unable to fetch your child at the end of school. We have put a procedure in place which allows authorised persons (drivers, nannies) other than parents and legally mandated persons to pick up your child in the evening.
All you need to do is to fill an authorisation form (click below to download) and leave it at the reception with a photo of the authorised person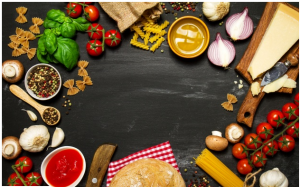 HEALTH AND HYGIENE
Ronsard School has a responsibility to ensure that pupils are housed in the best conditions that guarantee safety, good hygiene and general wellbeing.
Hygiene education, which is a long-standing tradition at Ronsard, is practised through a set of coherent actions as part of school programmes. The same rules apply to nutrition.
FEEDING
We believe that good food is key to good child growth and healthy foods enable children not only to work but to grow to their full potential. We provide a variety of well-balanced meals comprising of the necessary portions of protein, carbohydrate, fresh fruits and vegetables. Our menus are prepared on the expert advice of nutritionists and cooked in our kitchen by our chef and his team.  We also ensure that children are served with low sugar foods.  Please note that meals are cooked with coconut oil which has many health benefits.
A daily menu chart can be found at the reception when parents/ guardians drop off their children every morning. Every child in Primary is entitled to a snack of fresh fruit juice, milk, etc., in the morning and at lunch. Snack in the afternoon is provided for crèche and nursery only.